The Sanctuary Wellness Institute Now Offering Online Prescription for Weight Loss in Florida
The Sanctuary Wellness Institute now offers online prescriptions for weight loss. If diet and exercise are proving difficult or ineffective, Semaglutide (Wegovy, Ozempic, etc.) may be right for you. These drugs have been used safely and effectively for years to help folks manage weight and other issues.
Our goal is to make the process easy and simple. Through our teleWellness services our patients can receive care and support from our doctors and administrative staffs right in their home.
How to Get an Online Prescription for Weight Loss
Getting an online prescription for weight loss in Florida is a straightforward and convenient process. Here's what you need to do:
Book an Appointment: Book an appointment with one of our doctors and our helpful staff will help you through the process. These appointments can be booked at flexible times to suit your schedule.
Attend Your Virtual Medical Evaluation: During this consultation, you'll discuss your weight loss goals, lifestyle, and medical history with a healthcare professional. They will evaluate your health status, lay out your treatment options and order necessary lab work.
Pick Up Your Prescription: If your doctor decides prescription weight loss is appropriate for you, they will send the prescription directly to a pharmacy of your choice.
What is Our Medical Weight Loss Program and Who's Eligible?
Our medical weight loss program is a comprehensive, physician-supervised approach to weight loss that takes into account your individual health needs and goals. Unlike fad diets or quick fixes, our program's tenets are based on scientific principles that target the root causes of weight gain and obesity. The weight loss medications our doctors prescribe, such as Ozempic, Mounjaro, and Wegovy, have been proven to help patients achieve their ideal weight.
Our weight loss program is generally suitable for Florida patients with a BMI of at least 30, or a BMI of at least 27 plus a weight-related condition such as high blood pressure. It's especially effective for patients who have had difficulty losing weight through traditional diet and exercise. Certain conditions such as pancreatitis and medullary thyroid carcinoma can make you ineligible for our program, but most overweight and obese patients are eligible.
Benefits of Getting an Online Prescription for Weight Loss
Obtaining an online prescription for weight loss offers several benefits. Primarily, it provides convenience by eliminating the need for in-person visits at a physician's office. This is particularly beneficial in today's fast-paced world where time is often a constraint.
Additionally, online prescriptions ensure privacy, allowing individuals to seek medical help without fear of judgment. Transparency is another key benefit–digital platforms provide clear information about medication, possible side effects, and guidelines for usage.
In summary, online prescriptions for weight loss offer a comfortable, reliable, and user-friendly alternative to traditional medical consultations.
Why Choose the Sanctuary Wellness Institute?
The Sanctuary Wellness Institute stands out as a premier choice for online weight loss prescriptions in Florida for a variety of reasons. Our team of certified medical professionals are experts in the field of weight management and can provide personalized weight-loss solutions based on your health profile.
The convenience of our online consultations allows clients to access our services from the comfort of their homes, eliminating the need for time-consuming travel or waiting room visits. Furthermore, we prioritize client privacy, offering secure and confidential virtual visits. Choose the Sanctuary and experience a holistic, compassionate approach to weight management that is tailored to your unique needs.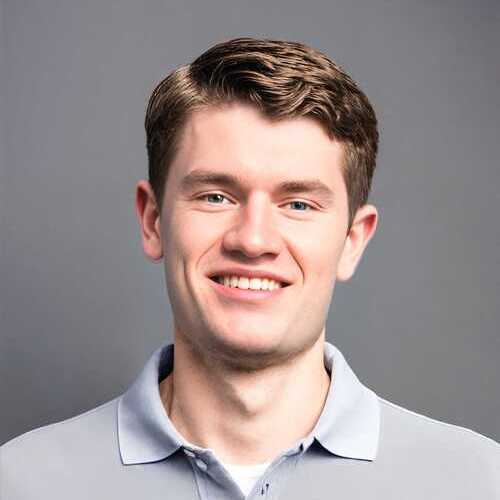 Jake Peter received his journalism degree from Emerson College and has been writing content for the Sanctuary Wellness Institute since 2021. He is passionate about all things cannabis.