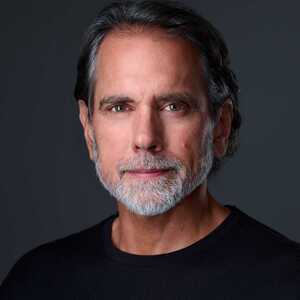 John DiBella / Co-Founder CEO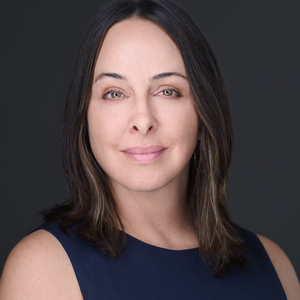 Elizabeth DiBella / Co-Founder
About The
Sanctuary Wellness Institute
The Sanctuary Wellness Institute was founded by John and Elizabeth DiBella in 2018 with one office in Chester Springs, PA. We have since grown to many locations in multiple States via teleWellness and bricks and mortar offices.
Our goal is to provide services such as medical cannabis evaluations and medical weight loss programs to help people live their best lives and to make those services easily accessible. Our services foster healthier lifestyles to improve individuals' quality of life and health span through online medical and non-medical services. By expanding our teleWellness services to all 50 States we hope to help many people.
We are committed to creating an outstanding patient experience that is easily accessible from anywhere. With that in mind we have recruited empathetic, inspirational and helpful providers with a strong knowledge in their field and a desire to help people live healthier lives.

Chester Springs, PA (Corporate Headquarters)
map it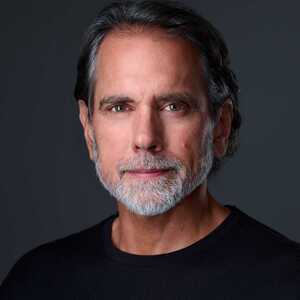 John DiBella / Co-Founder CEO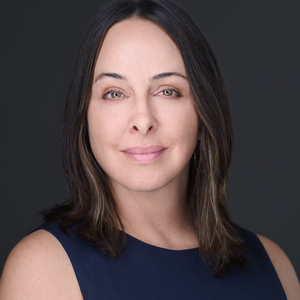 Elizabeth DiBella / Co-Founder