Meet
Our Experts
The national healthcare landscape is constantly evolving, and the Sanctuary Wellness Institute is committed to staying at the cutting edge so we can best serve our patients. Whether you're seeking medical marijuana treatment, weight loss injections, or another healthcare solution, we have experienced physicians and knowledgeable staff who can help you achieve your healthcare goals.
Some of the key trends shaping the future of healthcare include:
Evidence-Based Medicine
Cultural attitudes toward cannabis, weight loss injections, psilocybin, and other alternative treatments are changing by the day, and both doctors and politicians have grown more accepting of them in many states. More and more patients will gain access to such alternative medicines as new legislation continues to be passed.
Personalized Treatment
These days, physicians are more dedicated than ever to meeting the needs of each of their patients with customized treatment plans. Every patient has different needs, and everyone requires unique solutions. Meeting with one of the Sanctuary's licensed physicians can help you determine your optimal treatment regimen.
Patient Empowerment
Thanks to the internet, patients are more informed than ever about their conditions and the treatment options available to them. This has resulted in a more collaborative approach between each patient and their doctor with regard to the medical decision-making process. You can now be confident that when you walk into a doctor's office, you will have a say in your treatment plan.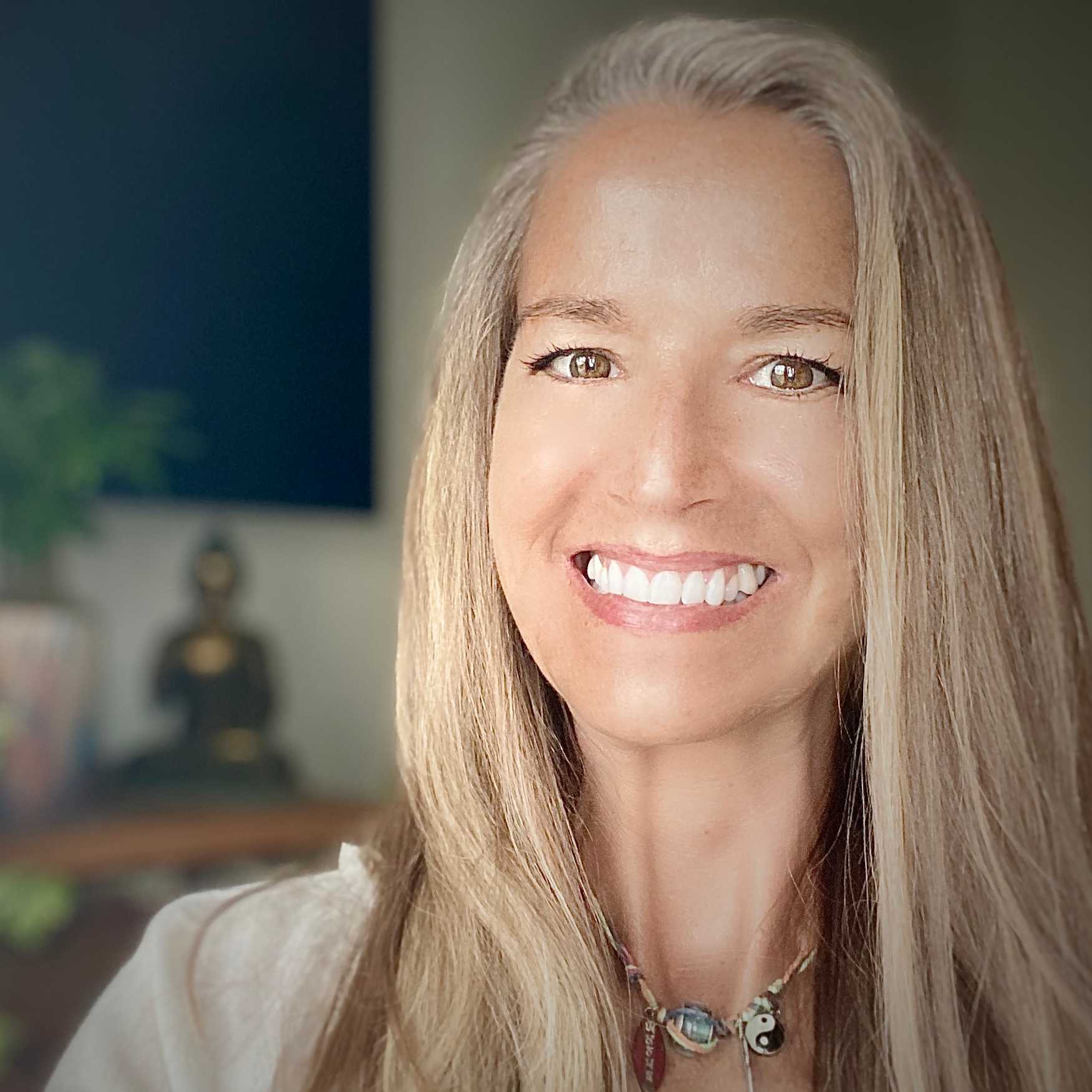 Dr. Melissa Morgan, DO
Osteopathic physician
Received her medical degree from Nova Southeastern University in 2009.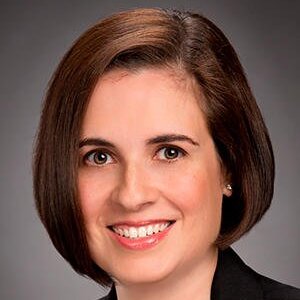 Dr. Desiree Granados, MD
General Obstetrics & Gynecology
Received her medical degree from Universidad de Costa Rica Faculty of Medicine 2003.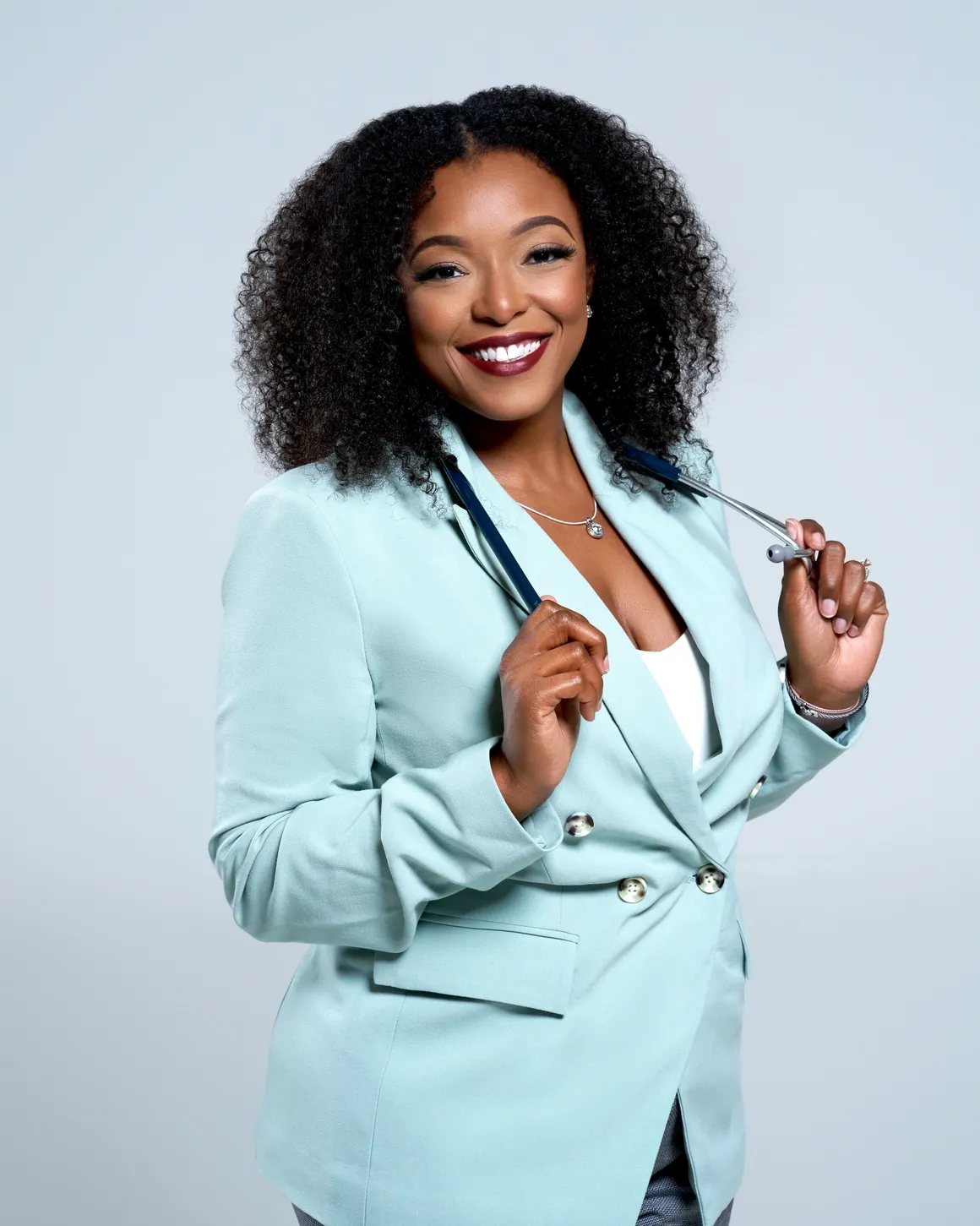 Dr. Johnique Bennett, MD
Family Medicine
Received her medical degree from University of South Florida Morsani College of Medicine in 2017.
Current Content
Contributors
As a leading provider of medical cannabis content and education, it's important that the research we write about is as up-to-date as possible. Here are some of the team members that make this happen.