Here's how in three simple steps!
First, make an appointment with a licensed Medical Marijuana provider and become certified. At your appointment your doctor will check your vitals and discuss your conditions.
Once your doctor approves you, they will register you as their patient with the state.
Then, you must complete your state application on the Medical Marijuana Use registry and pay your application fee.
You will receive your Florida medical marijuana card upon approval by the state.
Many conditions will qualify you to get your medical card. Some of the most common are Anxiety Disorder, Cancers and PTSD but your doctor has a great deal of latitude when assessing your qualification. The doctor may also issue a card for "other debilitating medical conditions of the same kind or class". The Doctor can make this evaluation at your appointment.
Give us a call at The Sanctuary Wellness Institute in Lakeland, FL for a medical marijuana card and ask us if your condition qualifies, it most likely does! Our knowledgeable, helpful staff is ready to take your call.
Call 484-346-5140 to get started!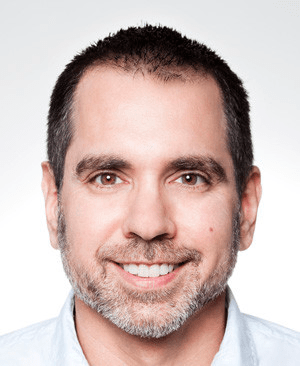 John DiBella is a medical marijuana advocate, owner of The Sanctuary Wellness Institute, and a writer. When he's not writing blogs about medical marijuana, he enjoys hiking, camping and sailing.