How to Become a
Medical Marijuanas Doctor in Florida
We are currently seeking Doctors for our Sarasota and Fort Myers offices.
Please email us if you are interested.
The medical marijuana industry in Florida prioritizes patient access, community safety, and physician accountability. Through the Office of Medical Marijuana Use (OMMU), the state enforces high standards for the recommendation and obtainment of cannabis.
Any provider in the state who wants to be able to recommend marijuana to their patients is permitted to do so. However, the state of Florida requires doctors to complete an approved continuing education course in order to earn that ability.
If you believe in marijuana's medicinal value and want to join the state's list of authorized providers, you can complete the certification process in no time. Still, it's important to familiarize yourself with the new responsibilities you'd take on if you became a medical marijuana doctor.
What is a Florida Medical Marijuana Doctor and What Do They Do?
Any Florida-licensed medical doctor or doctor of osteopathy in good standing with the state can apply to become a medical marijuana doctor. The OMMU registers medical marijuana patients and oversees cannabis certifications, doctor compliance, and dispensary operations.
Medical marijuana doctors are individuals who obtain permission from the state to recommend cannabis to their patients. Should you become one, you wouldn't be obligated to recommend marijuana to your patients.
Your key responsibility would be to meet with patients in person, assess their eligibility for medical marijuana, and describe the benefits and drawbacks of cannabis as a treatment for their qualifying medical conditions. Under Florida law, you are only permitted to recommend marijuana when you believe its medicinal benefits outweigh its potential risks for the patient.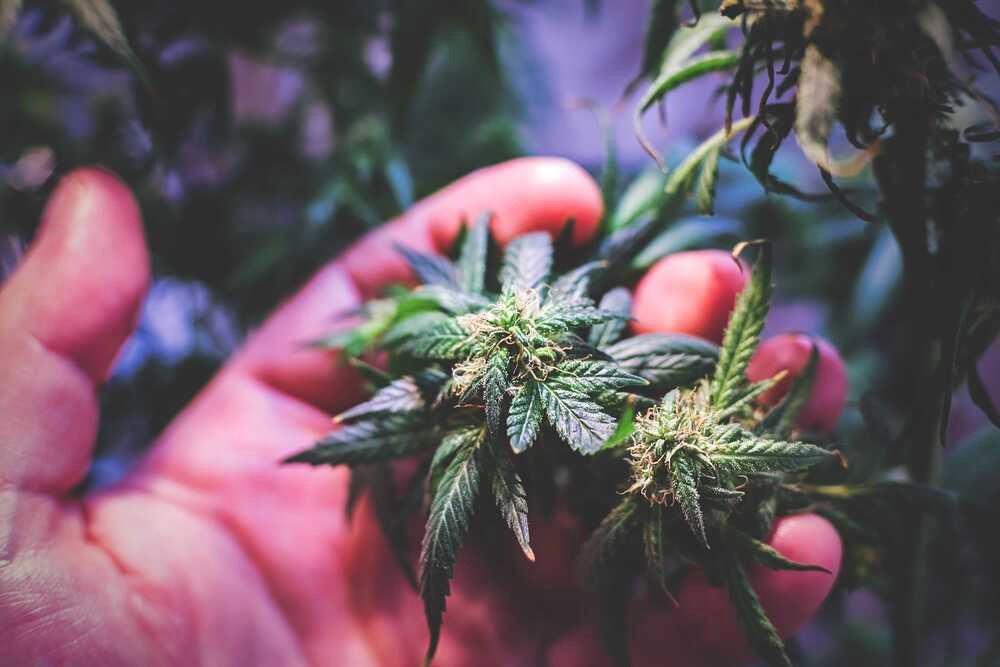 Registered providers are also required to obtain all necessary consent paperwork from their medical cannabis patients. You cannot have another provider or office staff member handle that responsibility. Finally, medical cannabis doctors must also make all necessary revisions concerning their patients' care plans.
Required
Qualifications
To join the OMMU cannabis doctor registry, you must possess an unrestricted license to practice medicine in the state of Florida as an MD or DO. Only doctors who see patients within the state can recommend patients for medical marijuana.
Florida does not allow appointments for medical marijuana certification to be completed over the telephone or online.
Florida takes potential conflicts of interest seriously and does not want providers to be unduly incentivized to recommend cannabis. That's why medical directors of marijuana treatment centers or cannabis laboratories cannot become medical marijuana doctors.
Review your eligibility carefully before applying to become a medical marijuana doctor. Any direct or indirect financial interest in a dispensary or cannabis facility will disqualify you from becoming one.
Medical marijuana doctors must register for an online provider account with the OMMU. Once you create one, you'll be responsible for entering your patients' certifications into the registry in order to confirm their cannabis eligibility.
What Training is
Required?
Beyond your medical or osteopathic training, you are only required to complete a continuing medical education (CME) program administered by the Florida Medical Association. The course is conducted online and requires you to pass an examination with at least an 80% score to gain access to the official state registry.
Florida's Medical Marijuana Course Curriculum
The program takes about two hours to complete. It's self-paced, and it's comprised of video presentations, guided notes, and reference materials. The instructors are attorneys who are very knowledgeable about Florida medical marijuana legislation and the strictures medical cannabis doctors must adhere to.

MDs and DOs take the same course. That training entails:
Discussion of the laws and regulations concerning cannabis' medical use and your responsibilities as an authorized provider
Review of the medical conditions that qualify patients for medical marijuana certifications
Overview of the various forms of cannabis you can recommend to patients
Description of the prerequisites for your medical marijuana certification
Explanation of relevant federal laws on cannabis and how they relate to Florida's medical marijuana program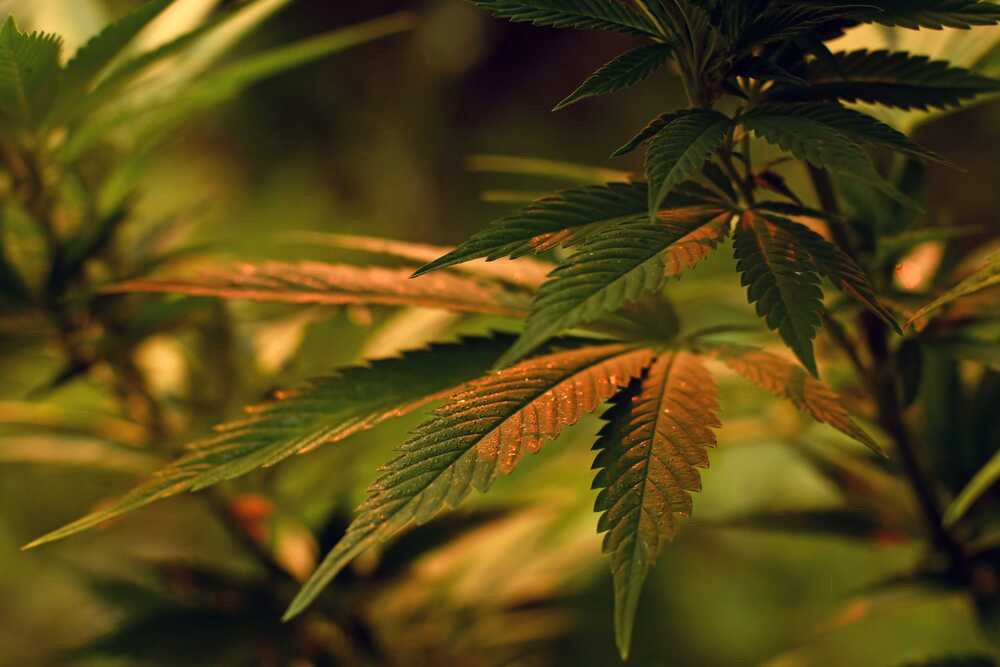 The course does not cover the treatment value of cannabis, so it's important that you educate yourself on the treatment value of medical marijuana on your own time.

The training and test must be completed each time you renew your license as long as you choose to maintain your status as a medical marijuana doctor.
What to Do After
Finishing Training
Once you complete the CME course and pass its online exam, the licensing board will automatically notify the OMMU. Twenty-four hours after they are notified, you'll be able to register for a provider account with them.
The OMMU also enters the contact information of every authorized medical marijuana doctor into their online registry using the data from your Florida Health Source profile. You should confirm your phone number and address with the state before completing the CME course. Incorrect OMMU contact information can only be revised by updating your Florida Health Source profile.
If you complete the training and decide you no longer want to recommend marijuana, you can have the "Authorized to Order" designation removed from your license by contacting the DOH's Medical Quality Assurance service department.
Penalties for Physicians Who Don't Follow Florida Medical Marijuana Laws
Since medical marijuana became available, Florida has been vigilant about holding medical marijuana doctors accountable. The DOH enforces stiff penalties, including the suspension or revocation of licenses, for physicians who violate OMMU policies. Additionally, you may be liable for criminal prosecution if you engage in illegal conduct.
As a registered medical marijuana provider in Florida, you'll be the only one who can render medical cannabis services to your patients. You won't be able to delegate examinations or educational discussions to your staff members or other physicians. In addition, you will be the only individual allowed to access and use your OMMU provider account.
Finally, you'll be obligated to conduct yourself according to Florida law, even as it evolves. Be sure to follow the DOH, OMMU, and professional associations for news and updates that may affect medical cannabis treatment.
FAQs
The DOH offers an online search tool eligible patients can use to find a doctor by zip code, municipality, and/or doctor specialty. The OMMU also provides a list of all qualified physicians sorted by city.
Yes. Florida only allows MDs and DOs with unrestricted licenses to certify patients for medical marijuana.
The state expects medical marijuana doctors to conduct comprehensive assessments of their patients' medical history, advise them on the use of cannabis, and make them aware of potential risks.
Today, physicians' assistants, nurse practitioners, registered nurses, and chiropractors are not allowed to enroll in the state's medical marijuana doctor registry.
No. Despite Florida's medical marijuana program, cannabis remains illegal at the federal level. The FDA hasn't approved cannabis for medical purposes, so it cannot be prescribed.
Florida doctors merely recommend cannabis for patients with qualifying conditions and issue certifications.
Qualified patients must register with the OMMU and obtain Florida medical marijuana cards in order to purchase marijuana and CBD and THC products from state-recognized dispensaries.
Qualifying conditions in Florida include epilepsy, multiple sclerosis, post-traumatic stress disorder (PTSD), Crohn's Disease, chronic pain, and Parkinson's disease. Florida residents must have one such health condition in order to obtain an MMJ card.
To apply for a card, patients must submit their medical records and an ID card such as a driver's license to the Florida Department of Health. Once a patient (and their caregiver, if they have one) join Florida's medical marijuana use registry, also known as its compassionate use registry, and receive their card(s), they'll be able to use them to purchase medical cannabis products from state dispensaries.
The state does not collect a fee from doctors to join the OMMU registry and issue cannabis certifications. However, all doctors who want to recommend cannabis must complete the Florida Physician Medical Marijuana Course, which costs $250. That fee covers all necessary instructional materials and the test.
It can be completed online and purchased directly from the Florida Medical Association. MDs and DOs both complete the same course.