The Sanctuary Wellness Institute is excited to announce that Dr Rott is now working with the Sanctuary Wellness Institute at our Lakeland, FL office. Call us if you would like to schedule an appointment for an evaluation or card renewal.
Our card re certifications are only $99. Please call us at (863) 588-3186 to schedule your appointment with Dr Rott.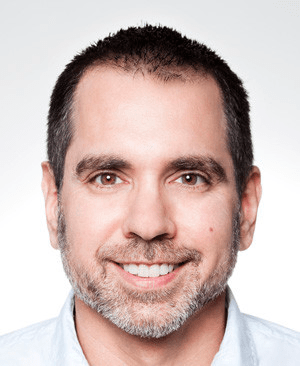 John DiBella is a medical marijuana advocate, owner of The Sanctuary Wellness Institute, and a writer. When he's not writing blogs about medical marijuana, he enjoys hiking, camping and sailing.