Looking for a gift this holiday season that will make a big impact on someone's life? While there's nothing more personal than sharing yourself with loved ones, sometimes it can be helpful to take the guesswork out of gift-giving and get something they'll truly love.
The LEVO II infuser makes it easy for you or your loved one to enjoy their favorite strain of cannabis without ever having to worry about burning themselves with an open flame, creating hot smoke that may irritate lungs, or getting arrested. 
The LEVO II was designed by engineers who took inspiration from kitchen appliances like coffee makers and blenders to create the world's easiest way to infuse cannabis into drinks and oils.
It's never too early to start thinking about holiday gifts. If you or someone on your gift list is a cannabis enthusiast, the LEVO II infuser makes an excellent gift idea. Not only does this product provide consumers with a consistent, potent dose of their favorite strain, but it also saves time and energy.
Whether you're buying for yourself or someone else who loves weed, don't wait until the last minute! Get them something they will really love today!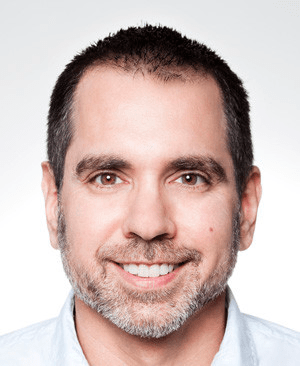 John DiBella is a medical marijuana advocate, owner of The Sanctuary Wellness Institute, and a writer. When he's not writing blogs about medical marijuana, he enjoys hiking, camping and sailing.