Can You Renew Your Florida Medical Marijuana Card Through a Telehealth Appointment?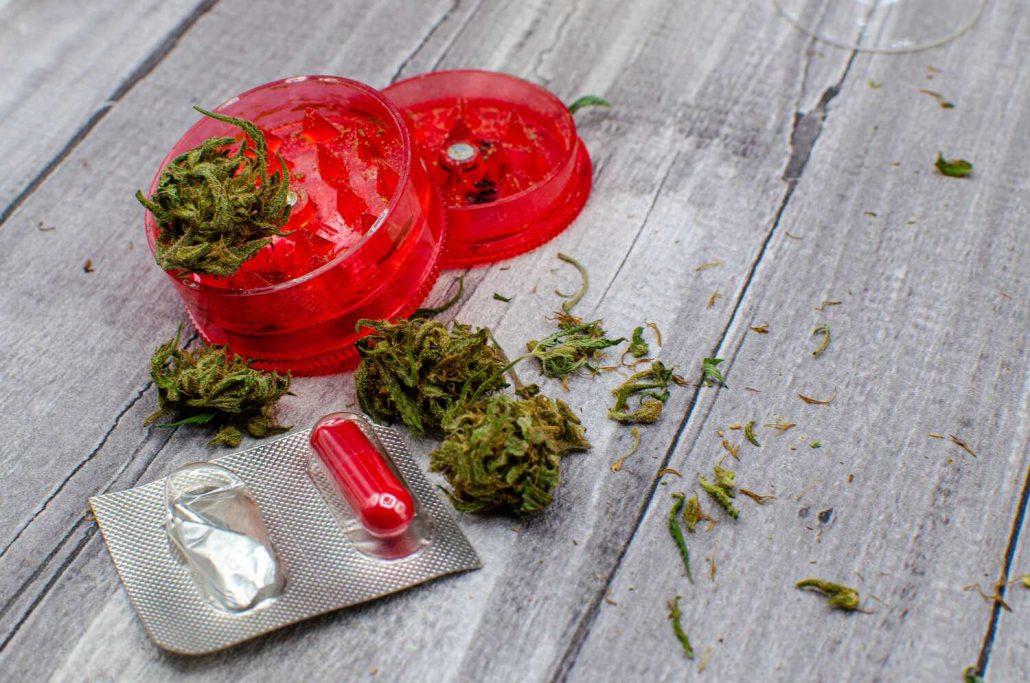 A recent update to Florida medical marijuana legislation has made it easier for patients to maintain their right to purchase and use cannabis.
In the past, the state prohibited doctors from issuing medical marijuana certifications using telehealth services. The original intent was to hold physicians accountable and protect patients. However, during the COVID-19 pandemic and in the wake of Hurricane Ian, the Florida Department of Health issued emergency orders permitting virtual appointments for renewals.
Patient advocates called for amended legislation based on the success of the temporary orders. After months of debate, the legislature passed said legislation and Governor Ron DeSantis signed the bill.
This article details the new law, its effective date, and how to renew your medical marijuana card. Keeping current on developments to your state's medical marijuana program will help you maintain your rights as a patient.
What Does the Law Say?
The recently signed law, HB-387 Medical Use of Marijuana, requires doctors to conduct an initial in-person examination when issuing a medical marijuana certification but otherwise authorizes them to provide renewal certifications using telehealth services.
As before, patients must obtain an updated certification every seven months to continue shopping for cannabis at state-licensed dispensaries.
This new legislation makes it more convenient for patients to maintain their ability to purchase and use medical marijuana. The law will benefit all cardholders, particularly those with mobility challenges and those not close to an authorized medical marijuana doctor.
The amended legislation maintains the focus on patient safety while expanding access to medical cannabis. While the law extends how doctors can evaluate their patients for recertification, they remain obligated to weigh the benefits and risks to their patients when determining if medical marijuana is a viable option for them.
Telehealth renewal appointments function the same as in-person visits. Your doctor will ask about your experience with medical marijuana and the nature of your symptoms. You should raise any potential concerns you may have about cannabis use and ask any questions you may have about strains or dosing to ensure you get the most out of your treatment.
When Does the Law Go into Effect?
The new law took effect on July 1, 2023. Established patients with MMJ cards that have expiration dates that fall after the effective date can use telehealth services to secure their renewal certifications. It's best to check with your provider to ensure they offer telehealth services.
Most expect this change to take effect smoothly because the state offered telehealth renewals for about eight months under the emergency order in 2020 and did not experience significant issues.
How to Renew an MMJ Card in Florida
The state of Florida requires current MMJ patients to visit a medical marijuana doctor for an evaluation every seven months (or 210 days) and renew their medical cannabis cards annually. Submitting a renewal application at least three or four weeks before your card expires will ensure you don't lose access to medical marijuana.
You can renew your card online through your portal account or with a paper application submitted to the Office of Medical Marijuana Use, PO Box 31313, Tampa, FL 33631-3313.
Electronic applications usually process within 10 business days of their submission. Paper applications typically take 15 business days due to postal delivery times.
Online renewals link to the Florida Department of Highway Safety and Motor Vehicles (FLHSMV) database so you can confirm your residency and supply a photo of yourself. If you do not have a match in the FLHSMV system, you'll need to upload or mail a current passport-style photo and approved proof of residency document.
Renewing your card costs $75, and this fee can be paid through your online registry account if you're applying electronically or with a check or money order if you're applying by mail.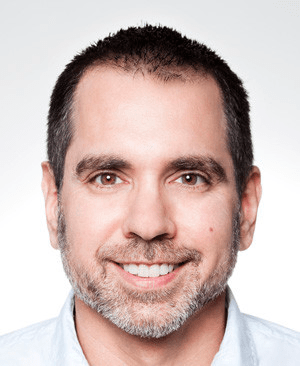 John DiBella is the co-founder and CEO at The Sanctuary Wellness Institute. His goal is to foster healthier lifestyles to improve individuals' quality of life and health span through online medical and non-medical services. When he's not writing blogs about medical marijuana, he enjoys hiking, camping, surfing and sailing.