Introduction
The process of obtaining a medical marijuana card can be expensive, and those expenses can exclude poor and marginalized communities from taking advantage of the state of Pennsylvania's medical cannabis program. Fortunately, PA recently instituted a financial assistance program to reduce the cost of obtaining an MMJ card and open up that opportunity to more Pennsylvanians. Keep reading to learn more about this initiative and how it could benefit you.
What is the New PA Medical Marijuana Assistance Program?
The PA Department of Health was able to add new services to help medical marijuana patients and caregivers thanks to Act 44 of 2021. This expansion of the MMAP is taking place in three stages to offer residents assistance as soon as possible:
Phase 1
For eligible patients registered in existing Commonwealth financial assistance programs, Phase 1 will waive annual identification card fees.
Phase 2
All background check fees for qualified caregivers will be voided in Phase 2.
Phase 3
Phase 3 will allot each eligible patient a customized benefit amount for each funding period.
What is PA's New Research Program?
Pennsylvania's new clinical research program, which is regulated by Act 43 of 2018 and Act 44 of 2021, permits up to 10 clinical registrants (who must possess dispensary permits) a grower/processor permit and a research contract with one of nine state-approved academic clinical research research centers.
There are currently nine clinical registrants, according to the department. Story of PA CR, LLC., a clinical registrant that has recently received approval, is authorized to collaborate with Geisinger Commonwealth School of Medicine.
Program Results
More than 729,000 patients and caregivers have signed up for the program as of February 24, 2022, making them eligible to purchase medical cannabis for any one of 23 serious medical conditions. There are more than 1,700 doctors who are authorized practitioners under the program.
There are 135 dispensaries open and serving patients medical cannabis products. There are currently 33 active growers/processors, of which 28 are shipping medical marijuana products to dispensaries across the state of Pennsylvania.
Visit www.medicalmarijuana.pa.gov for more details regarding the PA medical marijuana program and this new measure.
Why Choose The Sanctuary Wellness Institute?
If you're interested in obtaining a Pennsylvania medical marijuana card, The Sanctuary can help. Namely, we can connect you with a local medical marijuana doctor authorized to approve you for medical marijuana treatment, then guide you through the state's application process. Contact us today to learn more.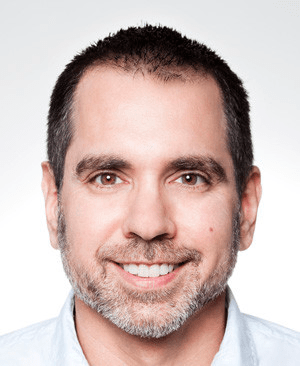 John DiBella is a medical marijuana advocate, owner of The Sanctuary Wellness Institute, and a writer. When he's not writing blogs about medical marijuana, he enjoys hiking, camping and sailing.