Medical Marijuana and Tourette Syndrome
Medical Marijuana Doctor Treament for Tourette Syndrome
If you struggle with Tourette syndrome, you understand how invasive this condition's symptoms can be. From unexpected outbursts to repetitive movements, Tourette symptoms can interfere with many aspects of your life, and controlling these symptoms can be difficult.
Evidence shows that medical marijuana may be an effective treatment option for people with Tourette's, helping reduce symptoms and their frequency. If you have Tourette's, here's what you need to know.
What Is Tourette Syndrome?
Uncontrollable tics are the primary symptom of Tourette's. These tics are sudden, brief movements or sounds that can interfere with communication and day-to-day activities.
Tourette syndrome is a disorder characterized by unwanted tics and repetitive movements that are difficult to control. This condition usually develops between the ages of 2 and 15, with symptoms that can last well beyond adolescence.
Common tics include:
Head jerking
Coughing
Throat clearing
Repeating observed movements
Using vulgar words
Hopping
Stepping in a specific pattern
Shrugging
Controlling these tics can be extremely difficult, and there is no cure for Tourette syndrome. Treatment options include medications to reduce the onset of tics, as well as therapies to help develop coping skills and tic control. Medical marijuana may also be an effective treatment for Tourette's.
Medical Marijuana and Tourette Syndrome
Studies show that medical marijuana may help relieve the frequency of tics in patients with Tourette syndrome, as well as alleviate some of the behavioral symptoms of the condition.
A study from the University of Toronto discovered that medical marijuana may reduce tics in Tourette's patients. Additional research from Hannover Medical School found that tetrahydrocannabinol (THC), the psychoactive ingredient in medical marijuana, may help reduce tics in adults who do not respond to traditional Tourette's treatment. This research suggests that medical marijuana may be an effective addition to a Tourette treatment regimen, especially for people with severe tics and co-occurring mental health conditions, such as anxiety.
Certain strains of medical marijuana have calming effects, which may help reduce feelings of anger, anxiety, or irritability in patients. This anxiety-reducing impact may be the reason why tics decrease in frequency among Tourette's patients who use medical cannabis, as well as people with other neurological conditions, such as Parkinson's disease.
Obtaining a Medical Marijuana Card for Tourette Syndrome
If you live in a state that operates a medical marijuana program, you could apply for a cannabis card as long as your state has approved Tourette's as a qualifying condition or provides an option to add Tourette's as a qualifying condition. You will likely need to visit a qualified physician who can certify you for cannabis use before you can apply for a cannabis card.
The Sanctuary Wellness Institute connects qualified patients with licensed physicians who can provide medical marijuana evaluations in their home states. Our friendly staff members will answer any questions you may have about the process, and can provide guidance on how to apply.
Don't wait to seek the treatment you need. Contact the Sanctuary at (484) 346-5140 to schedule your evaluation today.
Arkansas Medical Marijuana Card Locations
Medical Marijuana Doctors Bentonville, AR
609 SW 8th Street 6th Floor Bentonville, AR 72712
Call (479) 319-2673
Medical Marijuana Doctors Little Rock, AR
400 West Capitol Avenue Suite 1700 Little Rock, AR 72201
Call (501) 226-4177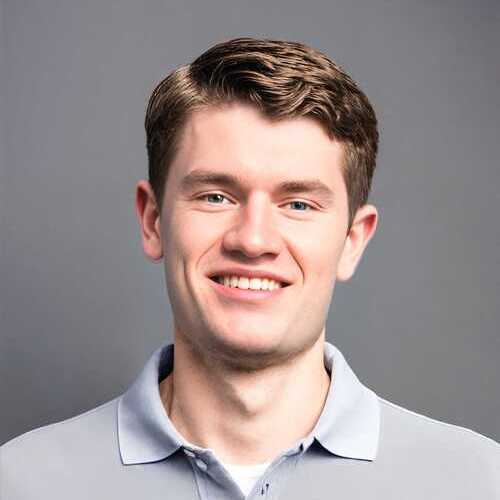 Jake Peter received his journalism degree from Emerson College and has been writing content for the Sanctuary Wellness Institute since 2021. He is passionate about all things cannabis.