Yes.
The Sanctuary Wellness Institute was founded in 2018 on Pennsylvania with the goal of helping individuals through alternative treatments. Our goal is to facilitate appointments for patients interested in medical marijuana with doctors who can help. Over the past four years we have help thousands of people in multiple States get the help they need.
Currently we facilitate appointments via telehealth in Pennsylvania, Arkansas and Connecticut. We also have in person, bricks and mortar offices in Florida.
Please see our google reviews below to learn what people are saying about us.
During regular business hours we can be reached by phone or text at 484-346-5140 as well as through the chat feature at the bottom right of your computer screen.
You can email us directly at info@sanctaurywellnessinstitute.com or submit a contact us form here https://sanctuarywellnessinstitute.com/contact.php and we will get back to you as soon as we can.
Hollidaysburg, PA
Little Rock, AR
Fort Myers, FL
Chester Springs, PA
Media, PA
Lancaster, PA
Wayne, PA
Leymone, PA
Newtown, PA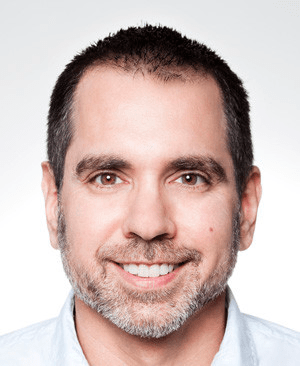 John DiBella is a medical marijuana advocate, owner of The Sanctuary Wellness Institute, and a writer. When he's not writing blogs about medical marijuana, he enjoys hiking, camping and sailing.